My apologies for the extended silence..
I've been in Northern Ireland, at the 2D Comics festival in Derry at the Verbal Arts centre (Curated by artist in residence, David Campbell), which as ever, was fantastic, and is an absolute model for Community based Arts Festivals.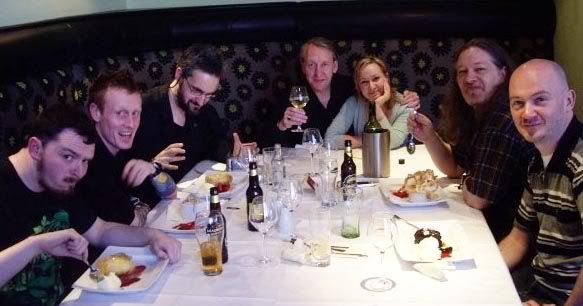 At Dinner in Derry... L to R
Declan Shalvey, Me, Matt D'Israeli' Brooker, Bryan Talbot, Bridgeen Gillespie, Garry Leach and organiser, David Campbell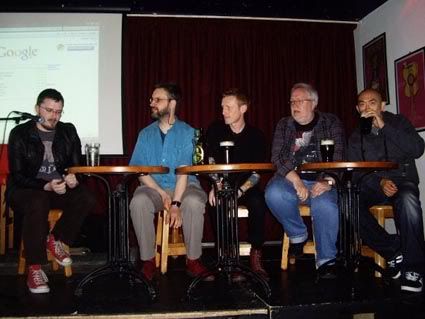 On a Panel talking bollox..
L to R... Declan, Matt 'D'Israeli', Me, Mike Collins, Andie Tong
Since then..I've been back working away on new Tankage here at the Tank Cave..
Here's a prelim for an upcoming Pin Up.. it's quite rough..hopefully the finished art's an improvement...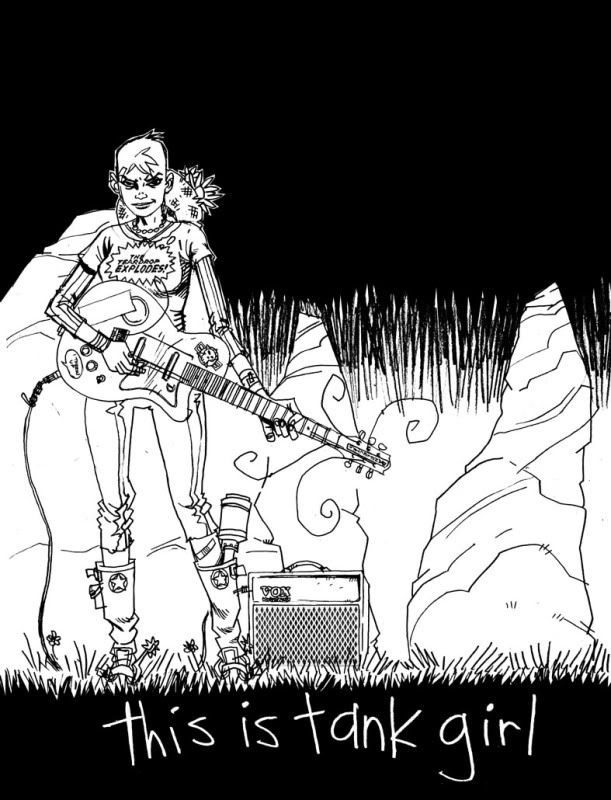 It's been uber hot..and I responded in the way any reasoned ginger person does tp extreme heat.. I put a shoebox on my head.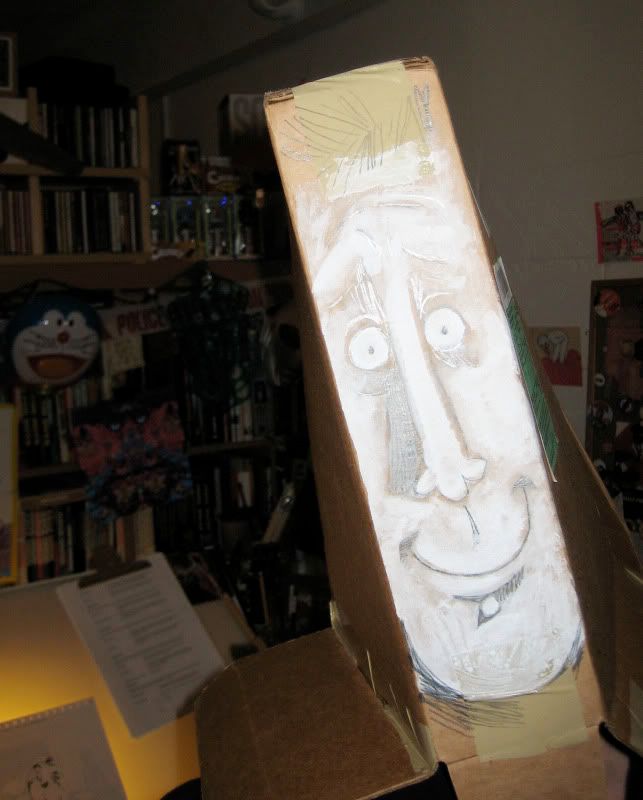 Nuff said.
Oh..How could I forget?? My new workmate..a 5 foot tall Gundam RX 78 - 2 Mobile Suit.. a childhood dream come true!!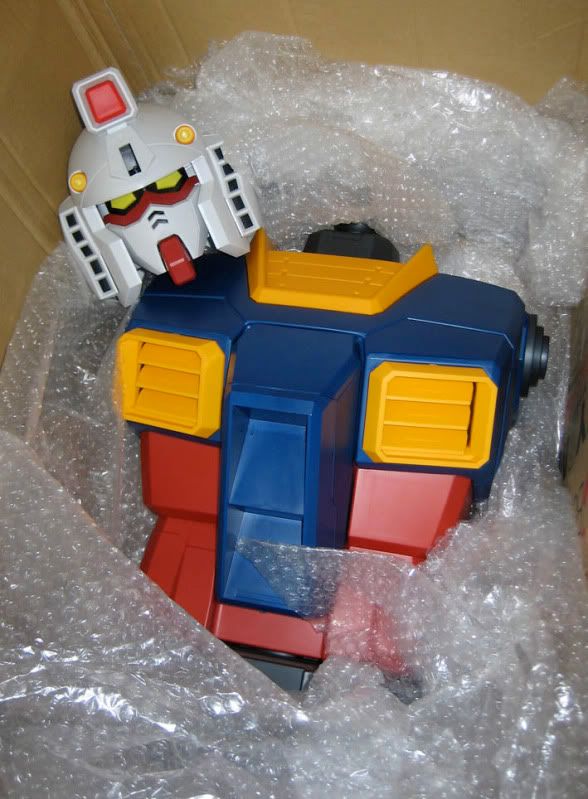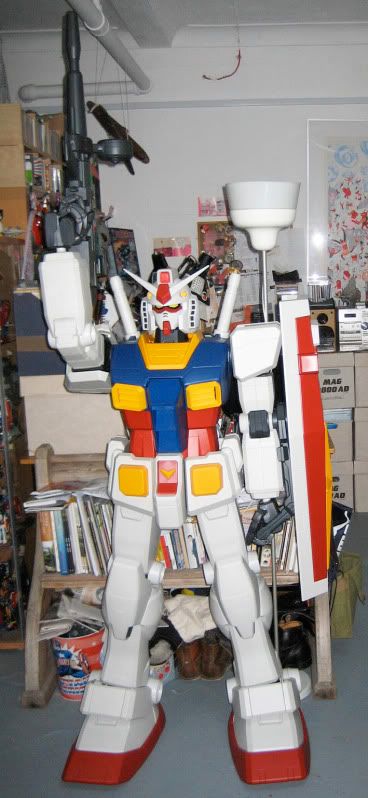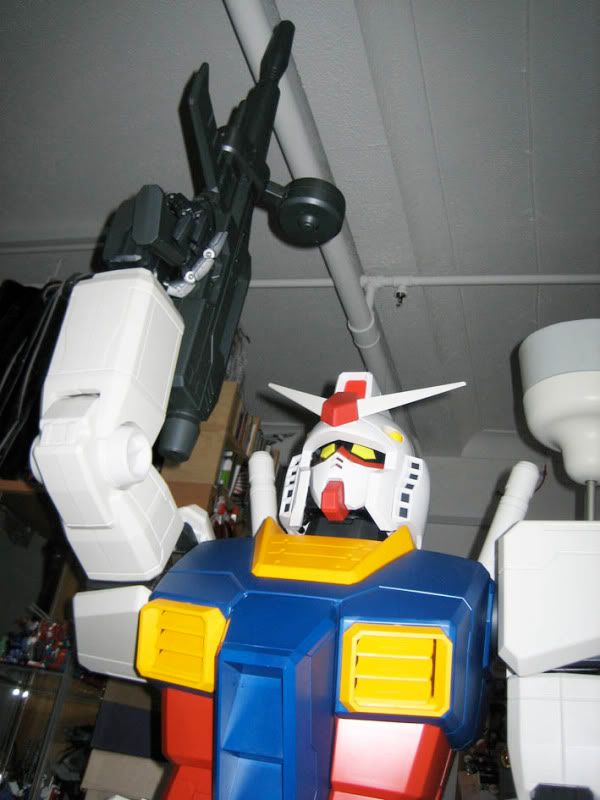 Life.... is good.
x x x x