Thanks to everyone who came to the signing at FP! We were besieged, but managed to sketch and sign for everyone, including FP Staff!
We then hooked up with Alan's Worthing cohorts for an evening of drinking and some truly frightening anecdotes...
I've been asked by the good people at Mutoid waste company to take part in an art show, painting a piece of old aeoplane like a bomber pinup! Soooo excited!! A lifetime of building Airfix kits finally pays off!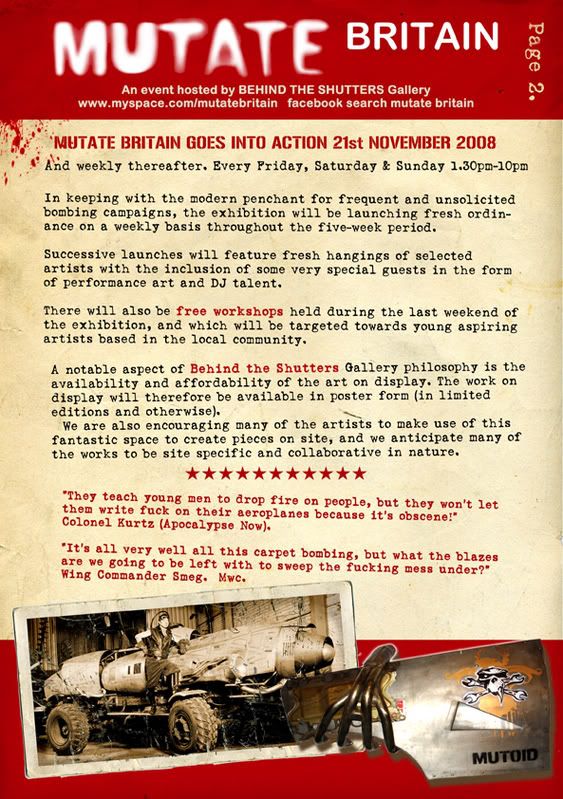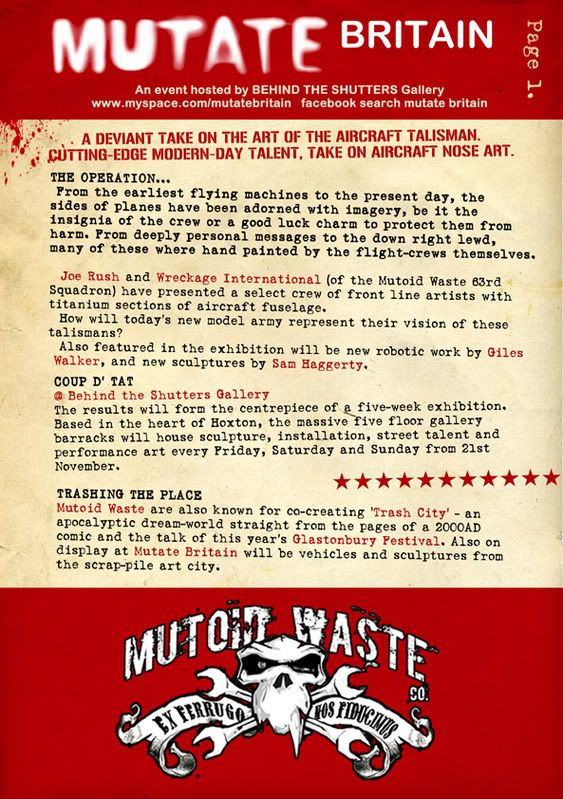 My piece of fuselage to paint!!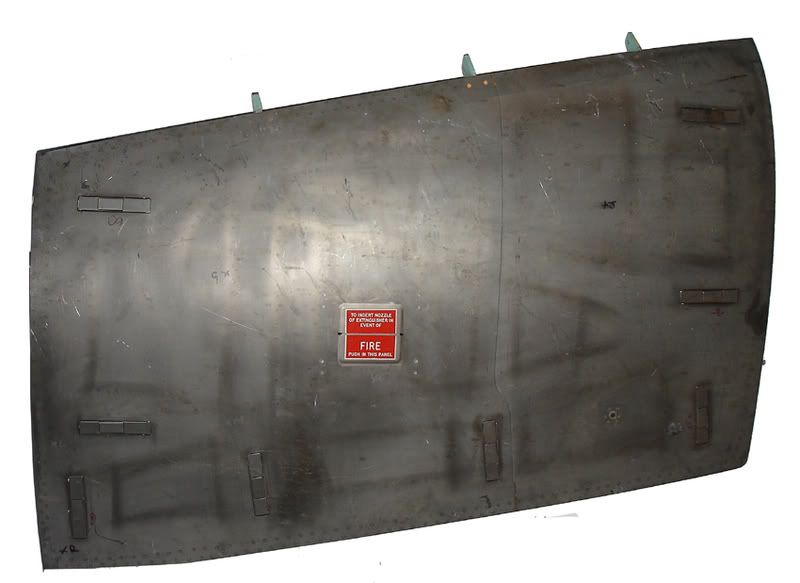 and finally... Sgt Alan 'Rock' Martin and PFC Rufus 'Ice Cream' Dayglo... back in the shit, man...