Spent the last few days in Cornwall.... gave a whole new meaning to windy...
Here's some little illos for the Visions of Booga TPB collection...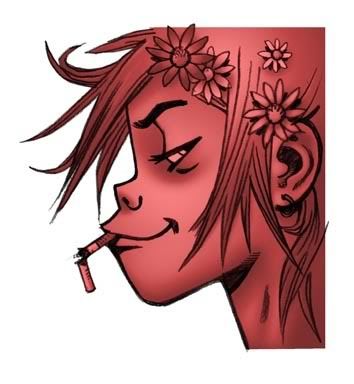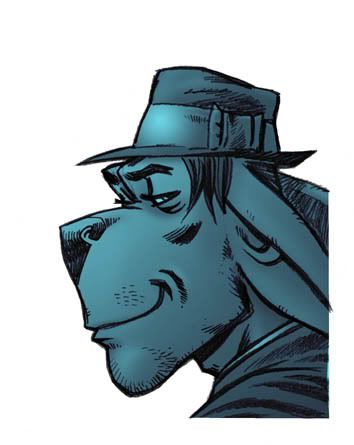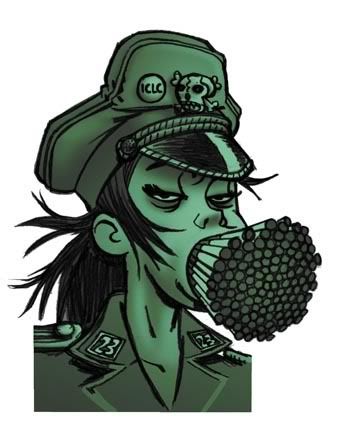 My very clever and talented brother has designed so cool skate decks, and if I can get permission I'll post them up. He's not only super talented, but the coolest loveliest person on the other. If you think your Brother is better, I'm sorry... you've been sadly misinformed.
So there.